Our friendly, knowledgeable staff are here seven days a week to help you find your ideal stove
...the one that perfectly suits your home and its heating needs.

We offer expert advice to ensure you get exactly what you are looking for.

Our showroom features over 30 display models to give you the perfect inspiration
and it's open seven days a week!
Your one-stop heating shop...
We're with you every step of the way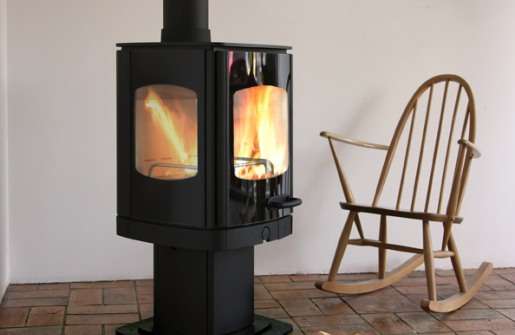 Let us help you find the ideal stove for your living space.

With our wide selection of multi-fuel and wood-burning stoves available, we're sure you'll find the one that meets your requirements.

Want some inspiration? We have over 30 models on display in our showroom from top manufacturers; Charnwood, Burley, Stovax, Arada and Morso.

Our staff are always on-hand to give you expert advice.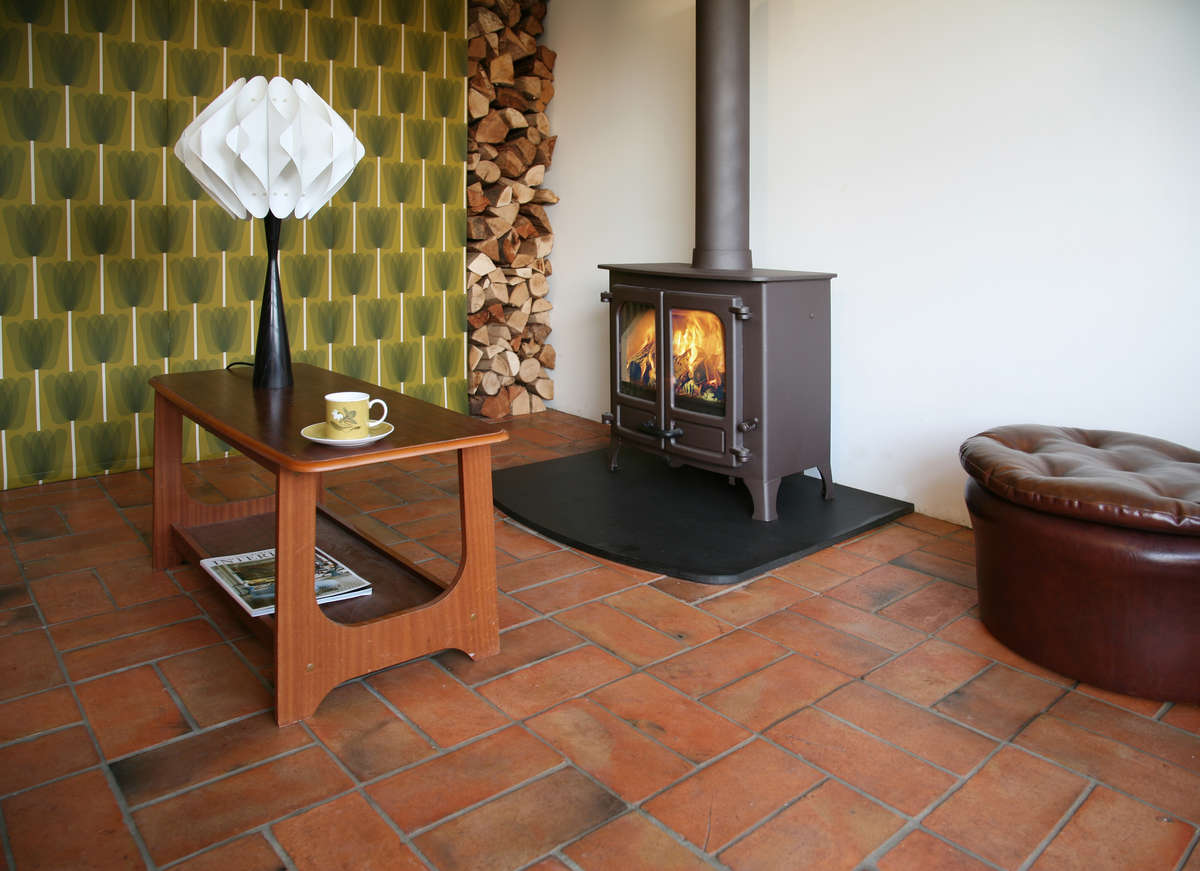 2. Getting your stove installed
Our HETAS approved installation team will fit stoves from most manufacturers, whether purchased from our showroom or elsewhere.

We can deliver the complete service from start to finish, saving you time shopping around for separate tradesmen. This means you will have a faster, hassle-free installation at Pearsons' competitive price.

Our installers are also fully-qualified stonemasons.

If you're thinking of a new stove,
ask for your FREE site visit today!
Book now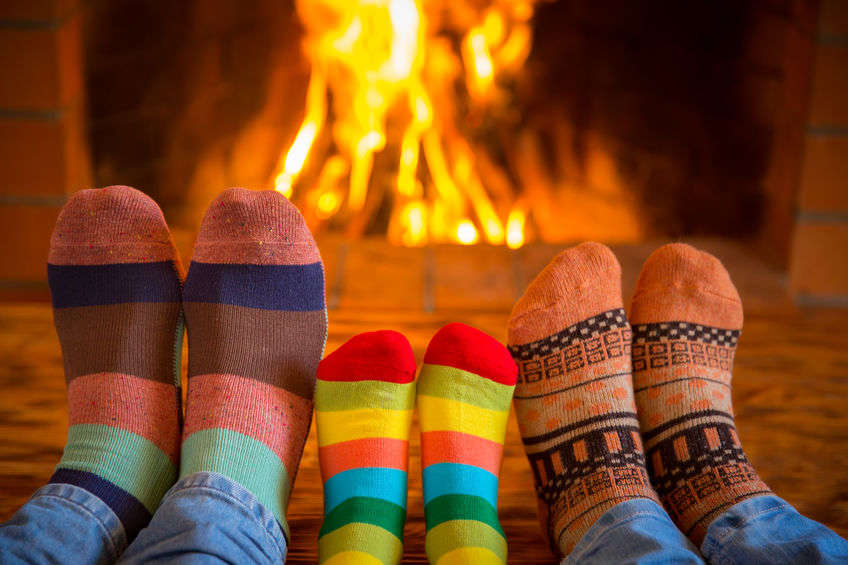 3. Stove Upkeep and Maintenance
Chimney Sweep
Our trained sweeps use the latest technology of power sweeping rods to give a more thorough clean. This job takes about an hour to complete.

Stove Servicing
At the end of each heating season, along with a sweep, your stove should undergo a service. Our accredited experts will inspect, strip and service your stove from top to bottom.
Book now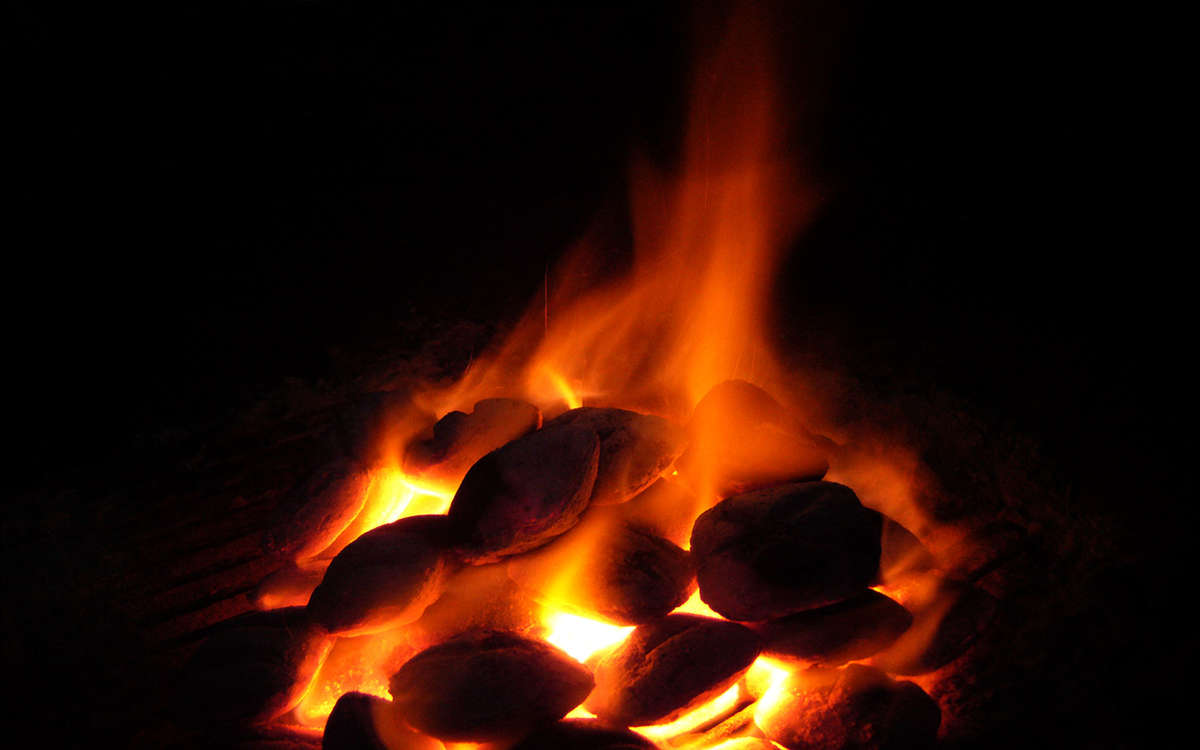 We can even supply your fuel!

Once you have your stove installed it'll be time to choose the right fuel for your appliance and burning requirements.

Our team are here to give you knowledgeable
advice you can trust.
Fuel Guide